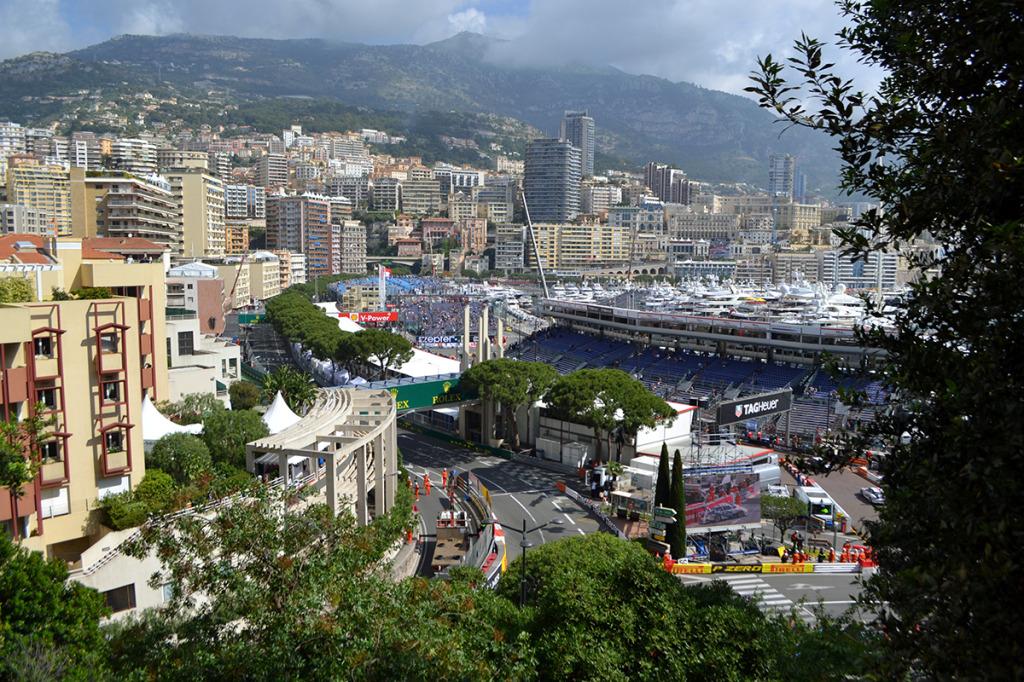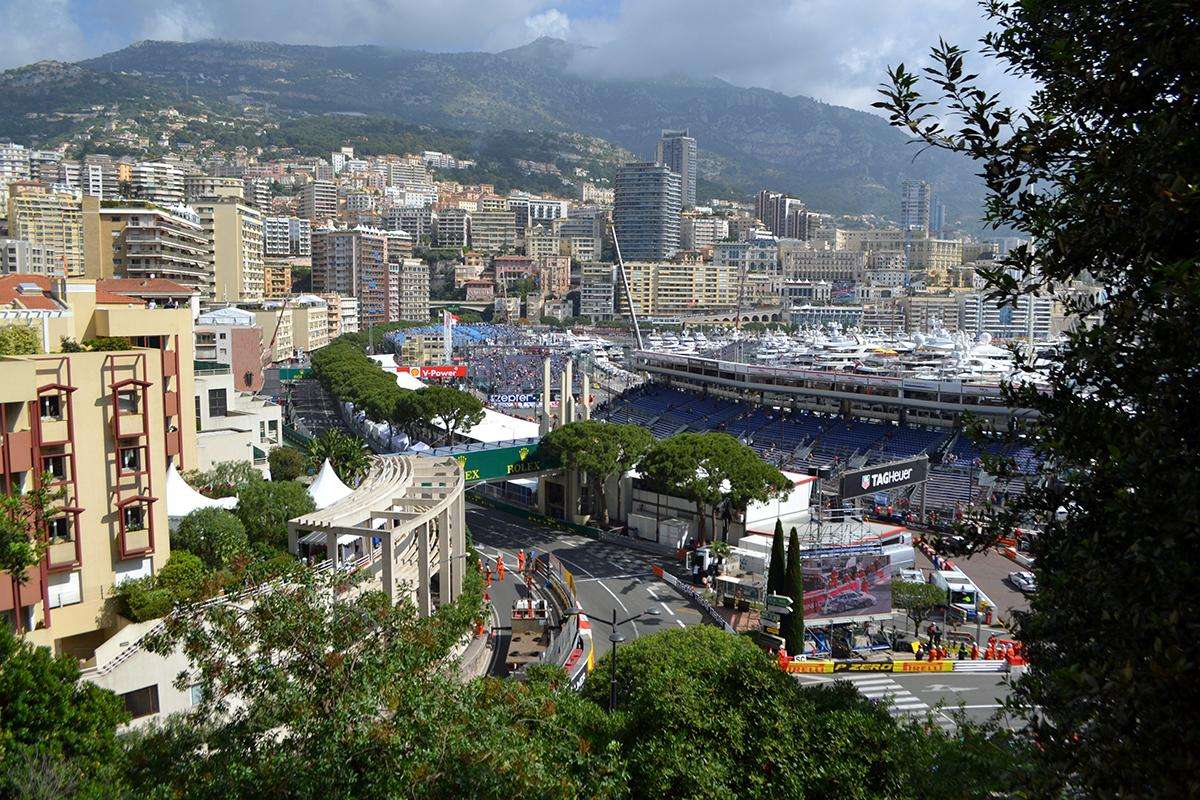 Best-rated places to stay for F1 fans on all budgets going to the 2017 Monaco Grand Prix on May 25-28. Don't hang around, the best places sell out months ahead of race weekend.
Support the future development of our site by reserving your accommodation with our partner Booking.com via the links on this page. You won't pay more!
Staying in Monaco itself for the Grand Prix is sadly out of reach for all but the most deep-pocketed F1 fans. That's why most fans choose to stay in nearby Nice, a stunning city with plenty of accommodation on offer from backpacker hostels to seafront boutique hotels. It's also worth considering staying to the east of Monaco in Menton or further east on the Italian side. For information on camping at the Monaco Grand Prix, read our 2016 European F1 Camping Guide, where we highlighted some of the best campsites in the Nice area with good access to Monaco-bound trains. Transport in and out of Monaco over the race weekend is frequent, with cheap options by rail and road.
Staying in Monaco
If price is not a concern, then you'll want to stay in Monaco itself. There is only a handful of hotels within the principality, most of which are booked out months in advance of the race weekend. Just outside however, there are a good selection of fine hotels, all of which are extremely expensive on Grand Prix weekend.
Le Méridien Beach Plaza
Not strictly in Monaco, but pretty close and with great views of the Med
Private beach with indoor and outdoor swimming pools
Large, well appointed rooms
Deluxe room with partial sea view from €1525 per night
Reserve: Booking.com
Port Palace
Located in the center of the Grand Prix circuit overlooking Monaco harbor, just a six minute walk from Monte Carlo casino.
Each room has a private dressing room and whirlpool bathtub.
Deluxe double with harbour view €3600 per night
Reserve: Booking.com
Grand Prix hotels in Nice
The atmosphere in Nice is vibrant on Grand Prix weekend and you won't feel like you're missing out by not being in Monaco, because the die-hard F1 fans stay here! If you have a little more time to spare, we highly recommend Nice as a tourist spot in its own right. With a beautiful old town, stunning beaches and more gardens, galleries and cathedrals than you can shake a stick at, it's worth taking an extra few days to explore Nice if time permits. Below we have chosen the best-rated accommodation for different budgets in Nice on Grand Prix weekend.
Hôtel Helvétique
Hôtel Esprit d'Azur
Hotel Danemark
Hotel Aston La Scala
Hotel Negresco
Other places to stay for the Monaco Grand Prix
There are towns small and large dotted along the Mediterranean cost near Monaco, both on the French side and the Italian side. Menton is a pretty village just 10km east of Monaco. A little further away, the first town on the Italian side is Ventimiglia (and Sanremo is not too much further). You will find lots of F1 fans in these towns on Grand Prix weekend, and there are trains and buses to get you to the circuit. The best part is that prices are significantly lower than in Nice.
Menton – Hôtel Richelieu
Steps from the beach and just 300 meters from the train station
Soundproofed rooms with satellite TV and free wifi
Double room from €130 per night
Reserve: Booking.com
Ventimiglia –
Residence Green Park
Set on a hillside 3km from the beach
Outdoor swimming pool, sun terrace and tennis courts
Self-catering apartments priced per night from €90 for two people or €130 for four adults.
Reserve: Booking.com
Your guide to off-track activities in Monaco, Nice and further afield, including ideas for extended holidays on the French Riviera.
Tags: grand prix accommodation monaco, monaco f1 hotels, monaco grand prix accommodation, nice accommodation f1, nice f1 accommodation, nice f1 hotels, where to stay for monaco grand prix, where to stay monaco grand prix